cut through the noise
Active Noise Cancelling simply put will electronically swallow up the background chatter and neutralise it with an opposite frequency, effectively cancelling it out. Music is also enhanced, turning busy places into your own tranquil space.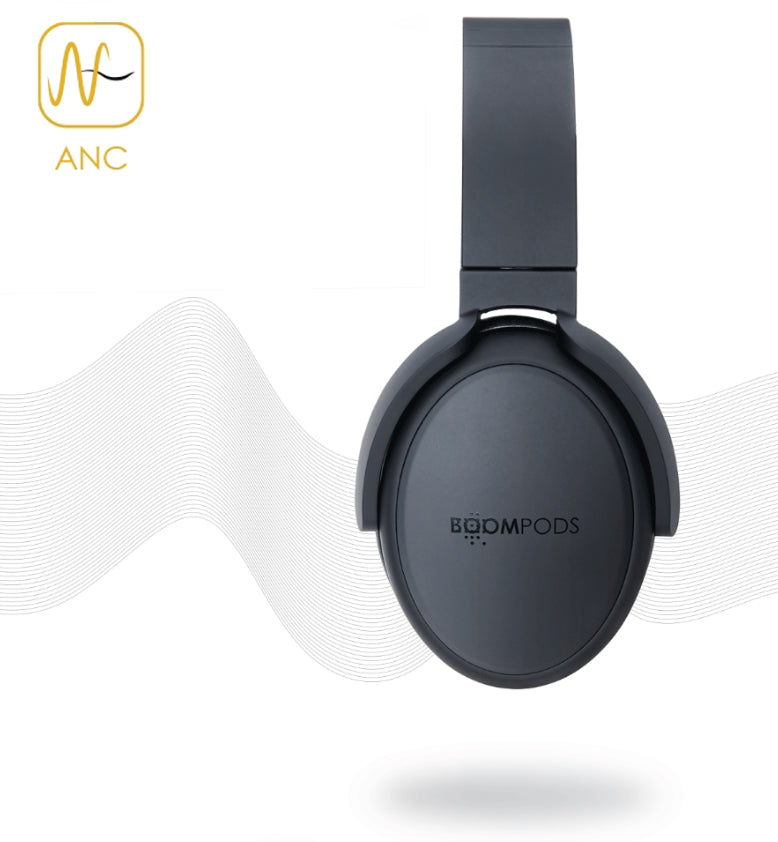 Slide title
Tell your story
bedtime for your ears Give your ears ear a HUG!
with boompods PILLOWFOAM™. Headpods pro use our new PILLOWFOAM™ cushioned ear pads that eliminate any discomfort from wearing headphones for long periods, and guaranteed to make you go ahhhh.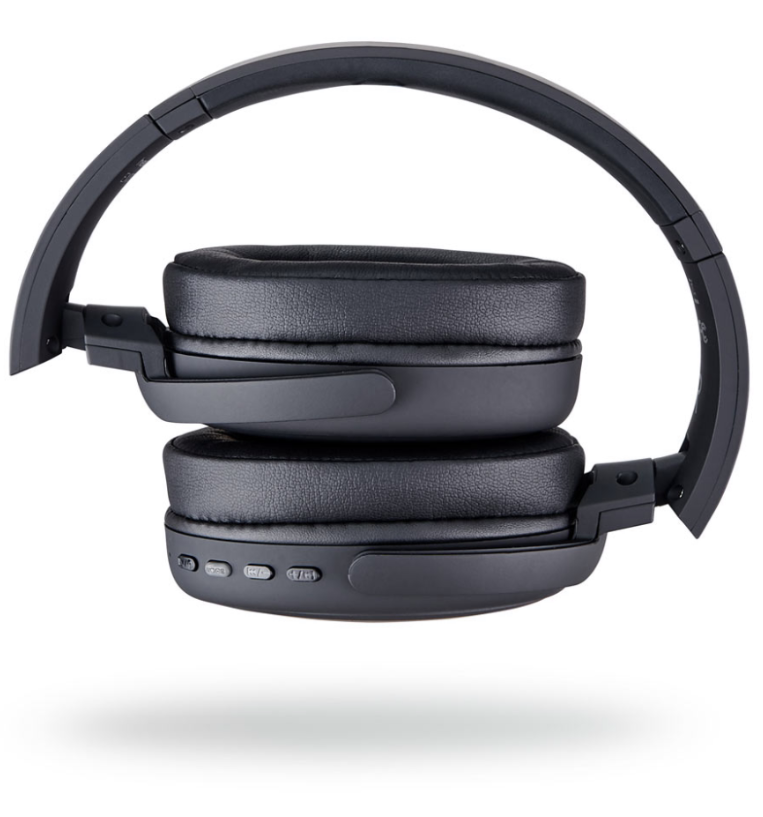 Slide title
Tell your story
travel pod
Included sturdy zip pod keeping your headpods safe on their adventures.
Never worry about running out of battery, simply plug in the supplied 3.5mm cable and use old school!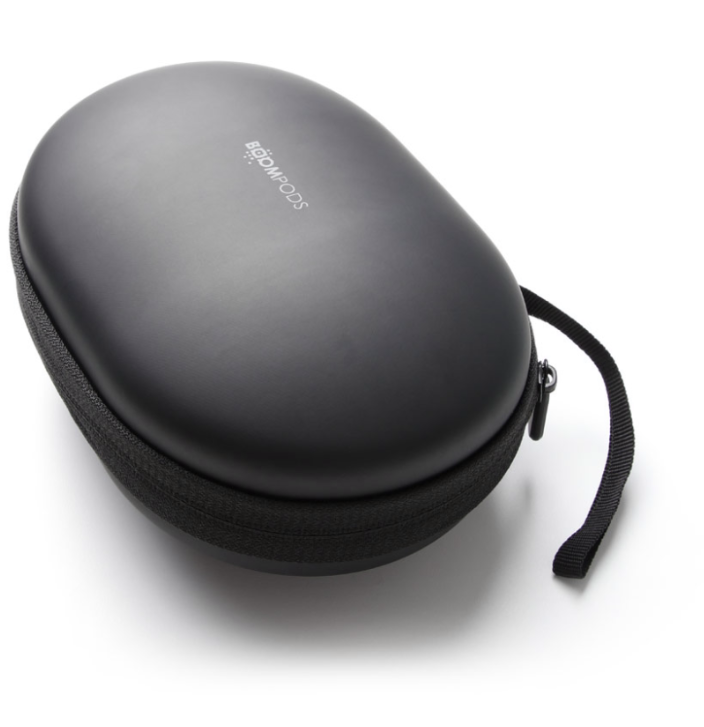 Slide title
Tell your story