MADE FROM OCEAN BOUND PLASTIC
Boompods are proud to announce their partnership with #tide ocean SA. #tide is a company based in Basel, Switzerland. Working together with social enterprises in Southeast Asia, to collect plastic waste that threatens our oceans

Slide title
Tell your story
But how is this possible? I mean, this was plastic waste!
Yes. But when it comes to the most commonly used materials we're collecting, for instance PET bottles, this waste already had food grade during its first lifecycle. After collecting it, our local teams are washing and sorting the plastic, which is then shredded into flakes.


After this step, the innovative technology we have developed with the Swiss University of Applied Sciences OST, takes over: We transform these flakes into pellets in a pure mechanical process, neither chemicals nor virgin plastics are being added.


We use the latest technology and apply physical methods (vacuum, decompression, degassing, melting) to transform waste and extend the molecular chains of these wasted polymers. The result is a strong, clean and reliable material.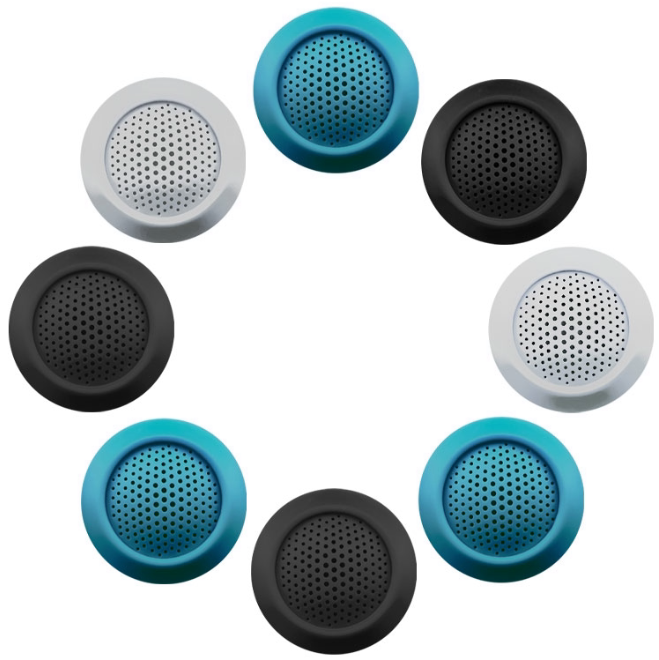 Slide title
Tell your story
CUSTOM CONTROL
Boompods App available from the app store or Google play, a simple to use and will allow the speaker to transform the lights into countless configurations, you can also select from pre-set music EQ setting or edit to your personal taste.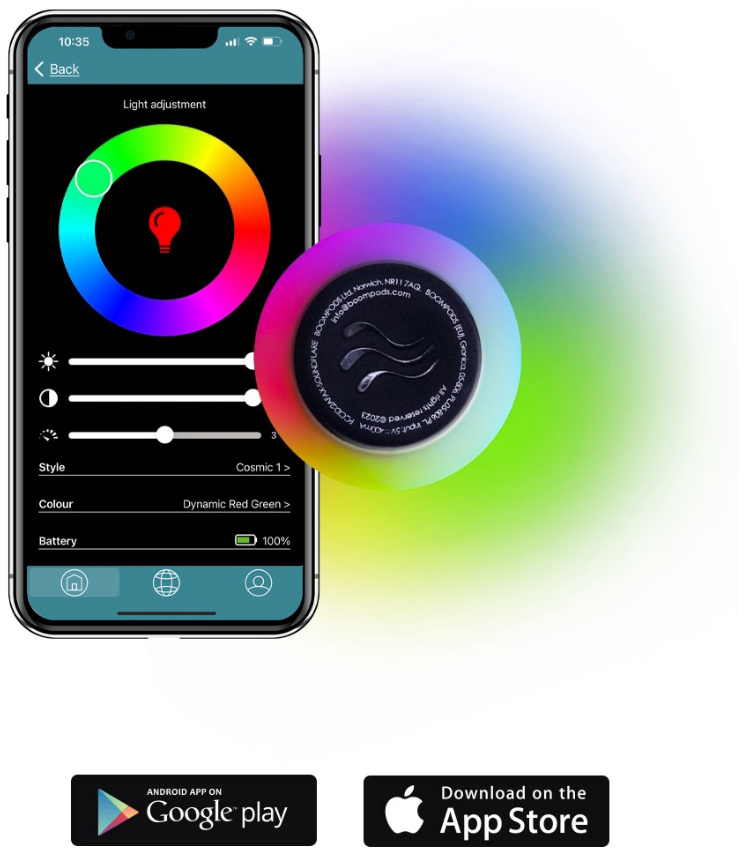 Slide title
Tell your story
MAKE A STEREO PAIR
1 Packs a punch! 2 you are now filling the room with sound and the disco has began!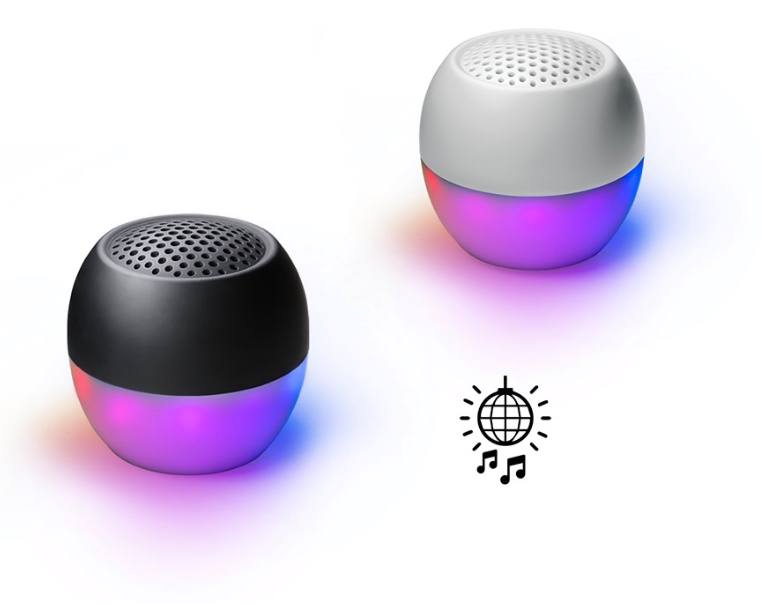 Slide title
Tell your story
SIMPLE BY DESIGN
Multi function button will control volume, skip tracks activate phone selfie, play/pause, take calls and change light modes.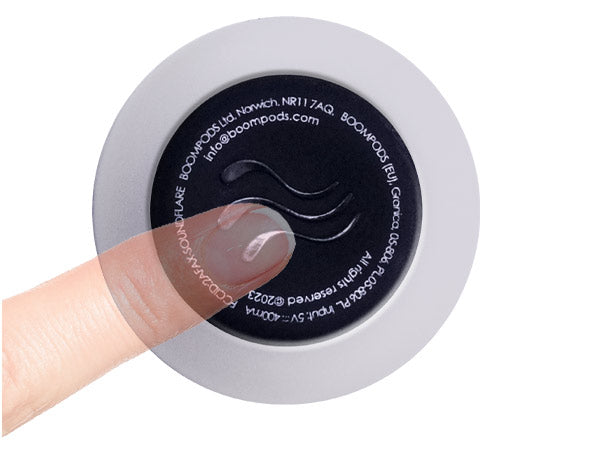 Slide title
Tell your story
Waterproof IPX6 means perfect for use in the bathroom, by the pool or on life's adventures.

Slide title
Tell your story