DUAL PAIRING
Easily pair 2 Zero speakers together to create a true stereo pair and deliver twice the volume.
WATERPROOF - RUGGED
IPX6 rated keeping your tunes going in the bathroom and protected against any spills by the pool.
WIRELESS CHARGING
Compatible with wireless Qi charging pads, and also comes with the latest USB-C cable for fast, easy charging.
TAKE CALLS
Not got your phone to hand no problem, ZERO will let you know that you have an incoming call, then you can press the button to talk via the built-in MIC.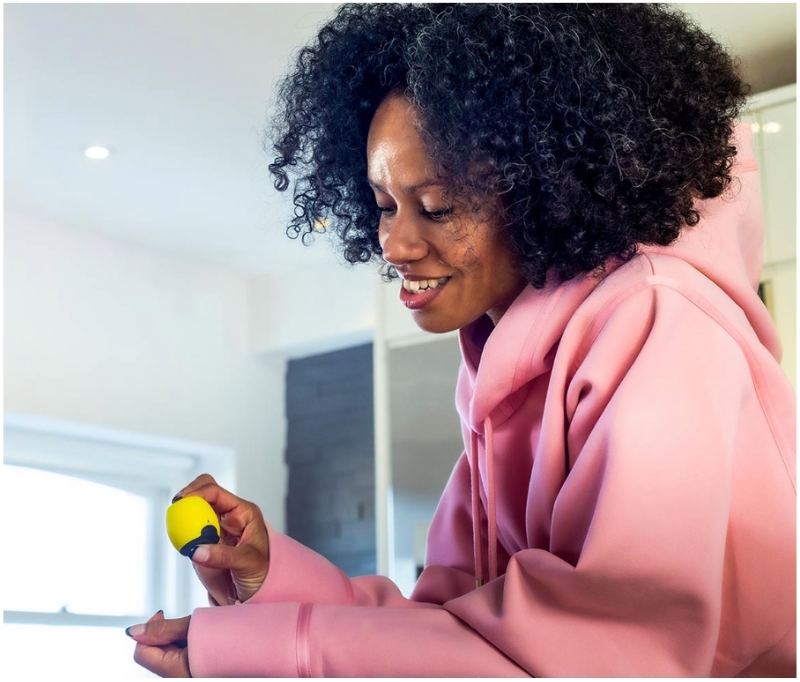 Slide title
Tell your story
COLOURFUL IMAGINATION
At Boompods we love colour so the ZERO rage is constantly evolving like the UK seasons, whats your colour?
THE PERFECT SELFIE
Get that unusual selfie, prop the camera up where you cannot normally reach, press the ZERO button
and this will automatically take the photo!